Champions for Economic Growth and Prosperity
MEDA's mission is to champion strategies and solutions that foster economic growth and prosperity in the City of Maricopa.
Business and economic development success is at the heart of who MEDA is and what we do. Likewise, the Maricopa City Government is just as committed to creating a highly desirable place to live and do business. We invite you to learn more about how we all work together to deliver the best location for business growth and prosperity.
The City of Maricopa is fast becoming a major player and connector between the Pinal and Maricopa County regions as it continues to experience hypergrowth and unparalleled business opportunities.
The Honorable Christian Price
Mayor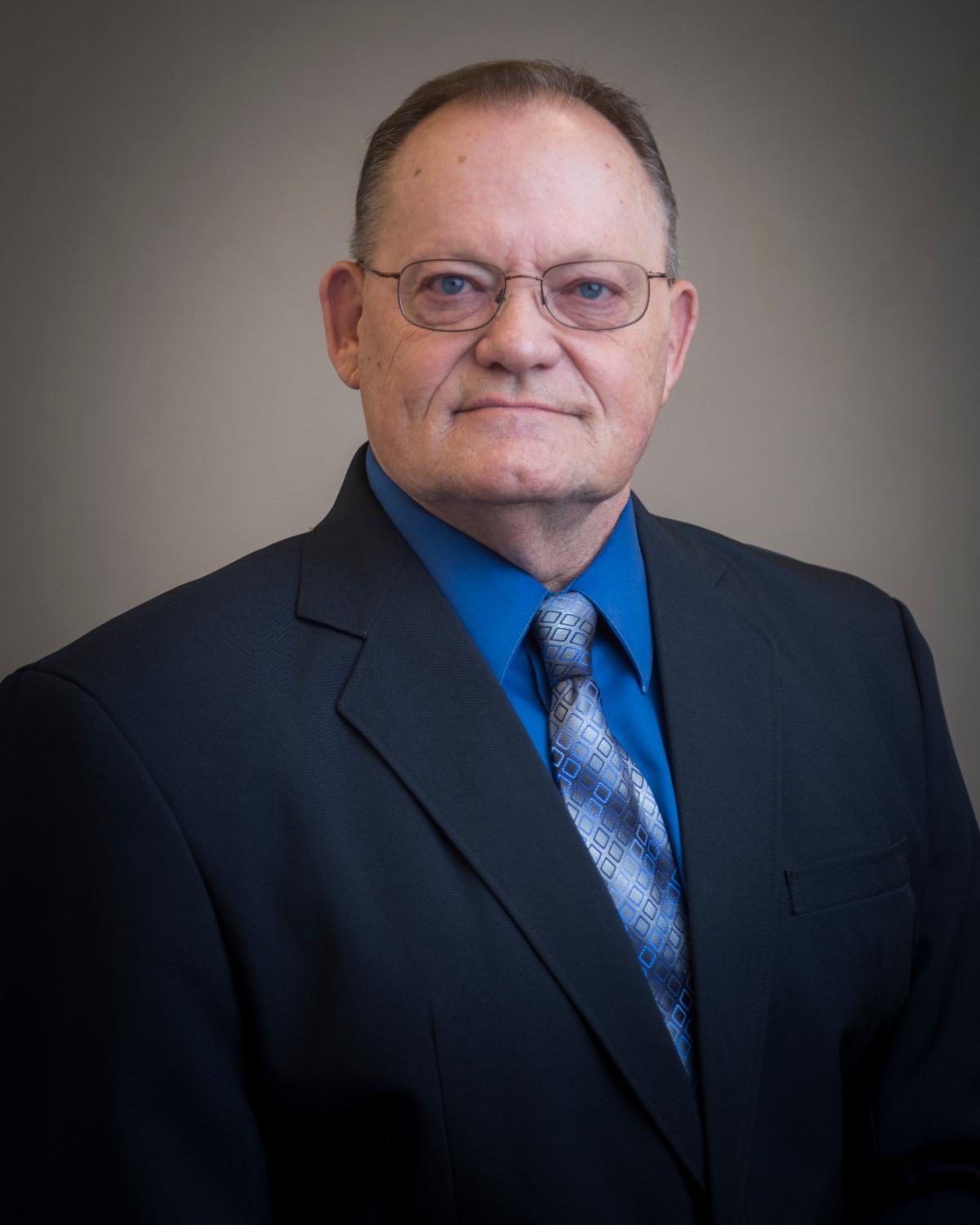 In Memoriam
With deep sadness and a heavy heart, MEDA announces the passing of our most admired colleague, Tim Kanavel. The world lurched when he left this life behind on Tuesday, February 9, 2021.
Tim's love of life, and for his work as Economic Development and Workforce Development Director for Pinal County, AZ, shined brightly over everyone. His stamp is on every large and significant project that has taken place in Pinal County during the last ten years, including the expansion of many international advanced manufacturing firms, and the location of both Lucid Motors, Inc. and Nikola Corporation. 
In his professional life, Tim's steely determination to help make Pinal County a better place was legendary. His imprint on the Arizona community at-large will be everlasting.
Most importantly, Tim's spirit, devotion to his family and indomitable "will do, can do" attitude inspired all who were fortunate to know him.
His passing leaves a gaping hole, and we will miss Tim's joyous spirit, and warm and compassionate heart.
Rest in peace dear colleague and friend.
Our Economic Development Partners
Maricopa
Chamber of
Commerce
Greater Phoenix Economic Council