Professional & Technical Services
Developing a strong base of professional and technical services firms is critical to Maricopa's continued growth and economic vitality.
Labor force surveys have found that the local workforce is perfectly suited for these fields, with a large number of residents already employed at Phoenix area high tech heavyweights such as Freescale, General Dynamics, Honeywell and Intel.
Professional service firms in the legal, finance and insurance fields, as well as in the construction-related industry, have blossomed in Maricopa. As the city's population continues to grow, and as more businesses establish a presence in the community, Maricopa's professional and technical services sector will continue to expand.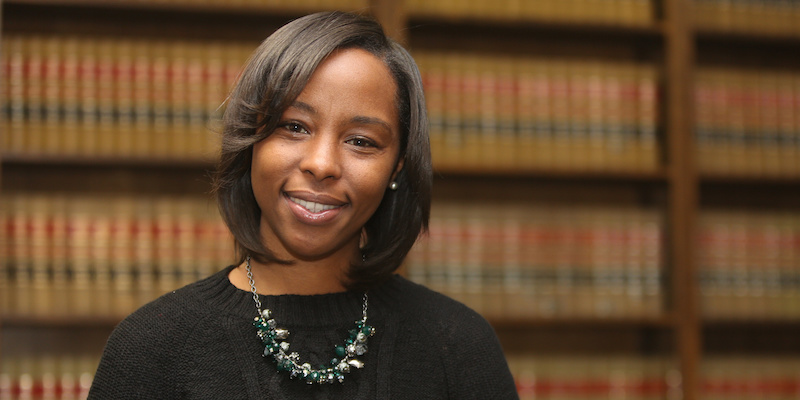 Click on the icons below to learn more about Maricopa's key economic sectors.