Introducing the Afterschool Connect Program
MARICOPA, AZ – July 27, 2020
The City of Maricopa's Community Services Department has launched a new program designed to support parents and students as they begin the online learning format. The program is called Afterschool Connect and seeks to provide educational support, internet access, and online platform navigation to those who need it in Maricopa.
"We are excited to serve our community in a new way while we all learn to navigate attending school during these challenging times. We are currently recruiting teachers in the area who are willing and able to come and support Maricopa families who may be struggling with portal access or the classwork itself," said Nathan Ullyot, Community Services Director. "Ron, Jon and Beth at Global Water jumped at the opportunity to support the community through this program and provided partial funding and we're grateful for their continued support."
Afterschool Connect will provide families one hour of reserved time to work with a teacher free of charge from 5 – 8 p.m., Monday through Thursday. Two teachers at each location will work with up to ten families at a time each hour in separate classrooms to allow for appropriate physical distancing. Staff will also provide onsite supervision of additional children ages 3 to 12 for the hour of reserved time. Parents must be present with their student. The program will start on August 3 at Pima Butte Elementary with plans to expand to Saddleback and Maricopa Elementary School in mid-August. The program is open to all Maricopa students including those attending charter schools. Plans to expand the program into local charter schools have been discussed but currently, none have given approval to proceed. This program will continue throughout the duration of the distance learning format. 
Sign-ups will take place on Activenet, the online portal the City of Maricopa utilizes for online registration for all of its recreation programs. To register for Afterschool Connect or to learn more about the program including Frequently Asked Questions, please click here. The Community Services Department is currently hiring for this program, if interested, please apply online at the City of Maricopa's job page.
For more information about the program, how to connect, or ask questions, please feel free to reach out to Nathan Ullyot by phone at (520) 316-6966 or by email at nathan.ullyot@maricopa-az.gov.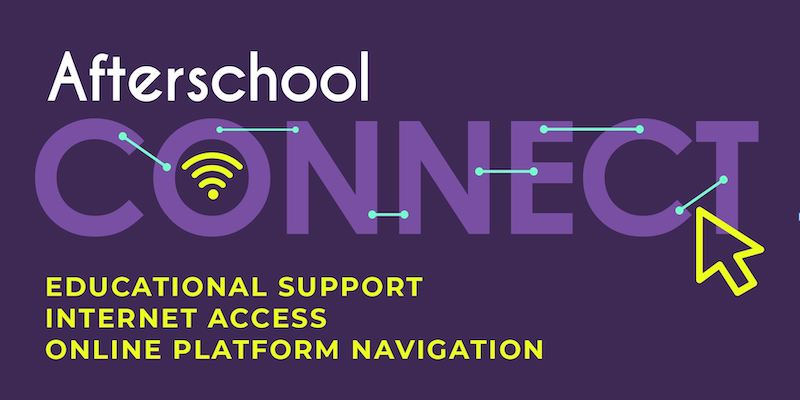 (Photo by City of Maricopa)