Arizona Small Business Bootcamp and Resource Collective
PHOENIX, AZ – April 25, 2020
I am excited to share that the ACA is launching a new initiative – a Small Business Bootcamp & Resource Collective. The program will be a statewide initiative designed to help Arizona small businesses emerge from this crisis stronger than ever. The Bootcamp will provide daily touchpoint sessions featuring expertise from community business leaders over the next several weeks to connect with mentors, learn strategies to help navigate this uncertain environment, and prepare for a strong re-entry once the state begins our economic recovery process.
We invite you to join us next week for our first three virtual sessions. Our community partners will discuss applying for the Paycheck Protection Program (PPP) and Economic Injury Disaster Loan (EIDL), accessing cash quickly and finding alternative funding sources. Each session occurs daily from 9 – 10 a.m.
We are here to help small businesses respond to the immediate impacts of the pandemic, plan for the future and return stronger than before.
Please register for next week's sessions via the provided links.
My best,

Sandra Watson
President & CEO
Arizona Commerce Authority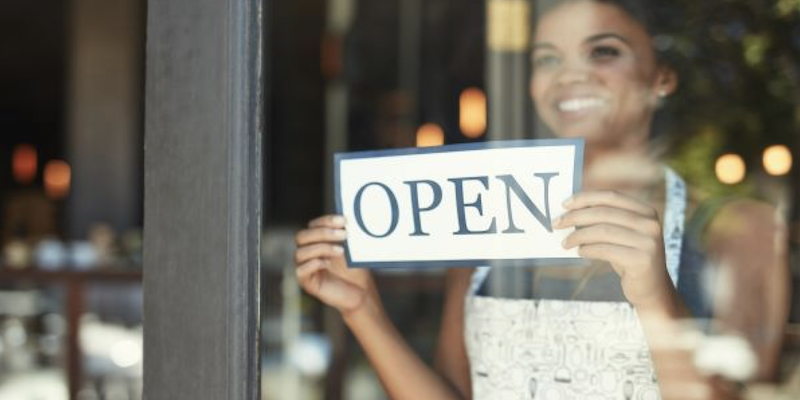 Session 1
Monday, April 27, 2020 | PPP & EIDL Application Workshop
Learn about the Paycheck Protection Program (PPP) and the Economic Injury Disaster Loan (EIDL) application process, how to claim funds and loan forgiveness.
Session 2
Tuesday, April 28, 2020 | Sources of Quick Cash
There are multiple ways to secure the cash you need to boost your cash flow into positive territory. Learn about six sources of quick cash to put your business on the path to prosperity.
Session 3
Wednesday, April 29, 2020 | Engaging with your Banker and Considering Alternative Sources of Funding
Learn strategies to work with your bank to receive business support. This session aims to demystify the lending process, while also sharing ideas on alternative sources of lending.