A Peek Over The Plans: Maricopa is Building a Bright Future (Volume 6)
MARICOPA, AZ – May 28, 2020
Contractors, developers, and small business owners have been utilizing our existing virtual services to ensure that their projects continue on schedule! Maricopa continues to ensure work gets done while still being responsible and following public health guidelines and instructions. Below is a recap of development near Maricopa Towne Plaza, one of the many exciting projects happening around our city. During the planning and development process the project may change slightly from what is depicted below.
Maricopa Animal Hospital
At nearly 4,000 sq ft, Maricopa Animal Hospital will provide a new, 24/7 service for Maricopa residents.
Imagined with Heritage District architectural elements, the project has received entitlement/design approval and is ready to pull a building permit.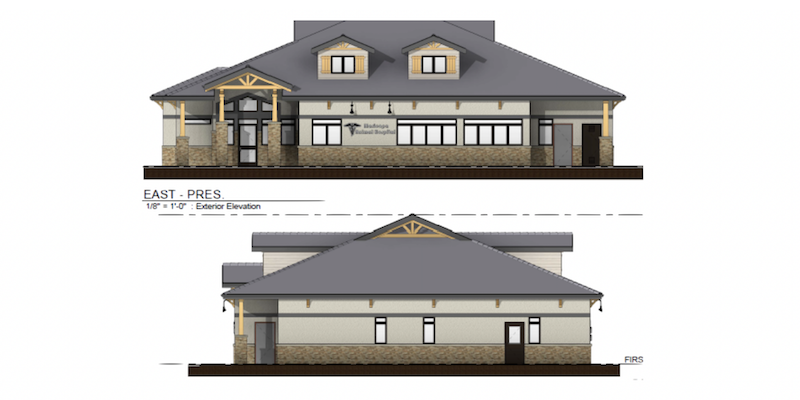 Shell Building
A shell building with two tenants is under construction at Maricopa Towne Plaza. Though the other tenant is still to be determined, it has been announced that one of the tenants will be Riliberto's Fresh Mexican Food. The combined size of both tenants totals nearly 4,000 sq ft.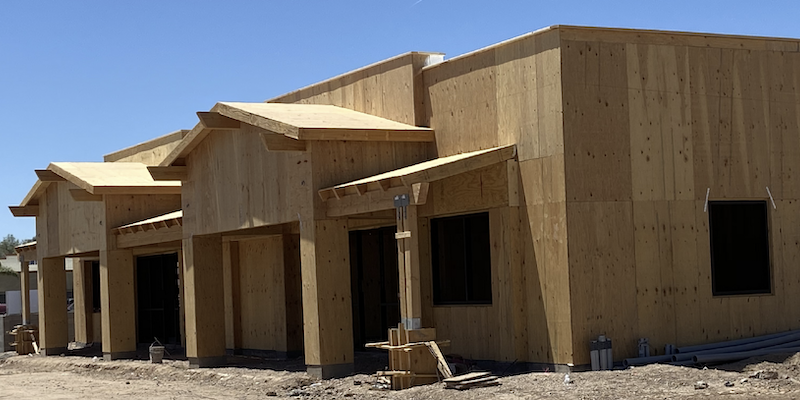 Iconic Tires
With the frame of the building vertical, Iconic Tires is one step closer to being the first complete phase of Maricopa Towne Plaza. This project will fill in one of the last remaining undeveloped sites north of the overpass on John Wayne Parkway.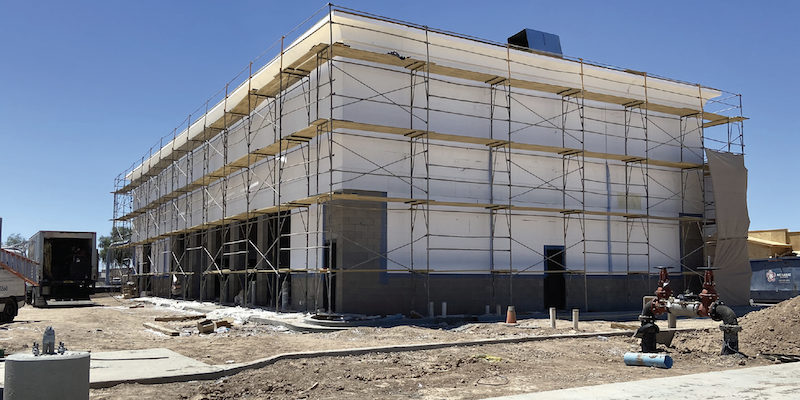 Overall Site Plan
Maricopa Towne Plaza is planned as a four-PAD commercial center. With the current mix of Iconic Tires, Maricopa Animal Hospital, a shell building, a Riliberto's restaurant, and room to spare for additional business, this new development will provide some much-needed goods, services, and building space to Maricopa residents and business owners.
The City of Maricopa is proud to help ensure projects, no matter the stage of development, are able to proceed uninterrupted.