Ak-Chin Circle Entertainment Center
The Ak-Chin Circle Entertainment Center is known for its commitment to service, quality and value. The Circle Entertainment Center features 'one stop, non-stop entertainment.' Guests experience adventure, competition, entertainment and relaxation all conveniently location under one roof.
The Circle Entertainment Center features the most technologically advanced movie theaters, bowling, dining, sports lounge, live entertainment, arcade gaming, virtual reality games, augmented reality, E-sports, Gamer Cave, as well as corporate and private event facilities, including a world-class event center, a dramatic outdoor amphitheater and so much more.
(Source: Ak-Chin Circle Entertainment Center, 2020)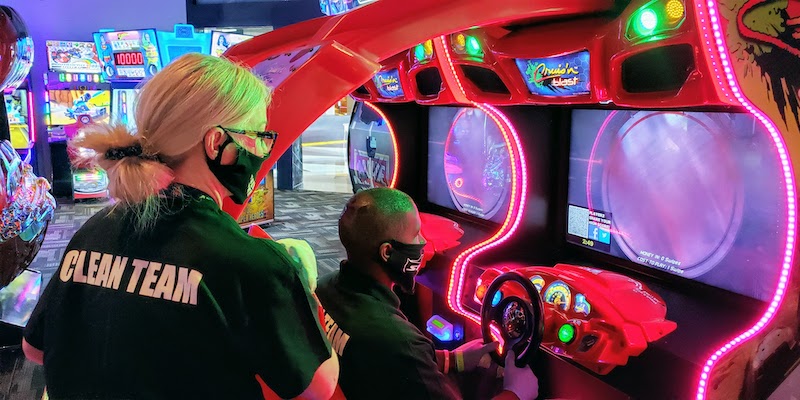 Ak-Chin Him-Dak Eco Museum
The Ak-Chin Him-Dak Eco Museum was established to collect, analyze, preserve, protect, promote and teach various aspects of the Ak-Chin heritage, culture and communication between generations. Tribal crafts, exhibits and photographs of the Ak-Chin people are displayed. The Museum is distinguished from a traditional museum in that land and territory replace the museum building, and the residents of the area take on the role of curator and public. This museum acts as an exhibit and storage area that reflects both prehistoric and local items from families that are housed here.
Ak-Chin BIA Historic House under the Him-Dak Eco Museum program provides exhibits and photographs and historical information on the newly restored house.
(Source: Ak-Chin Him-Dak Eco Museum, 2020)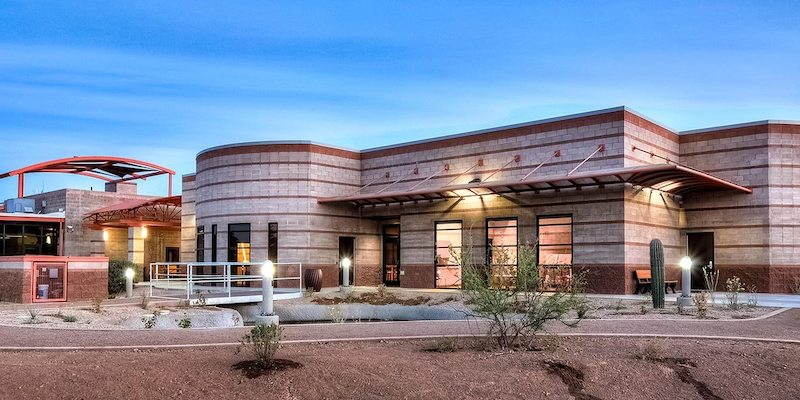 Ak-Chin Southern Dunes Golf Club
Located on 320 acres of the Ak-Chin Indian Reservation, Southern Dunes is a world class, Troon Golf-managed facility which offers 360-degree views of Arizona's magnificent desert expanse.
Ak-Chin Southern Dunes Golf Club provides a welcoming, laid-back ambiance and offers impeccable course conditioning, unmatched playability and superlative customer service, thus ensuring an unparalleled round of extraordinary golf.
(Source: Ak-Chin Southern Dunes Golf Club, 2020)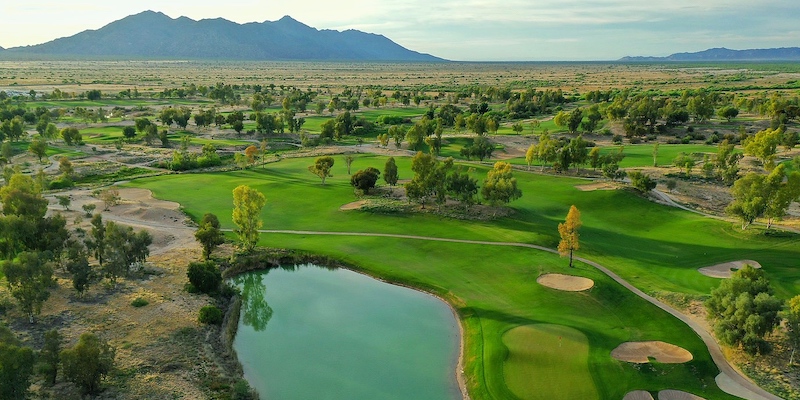 APEX Motor Club is a private car club in Arizona that provides a unique social environment for auto enthusiasts. APEX is located in a perfect setting – surrounded by mountain ranges – allowing members to enjoy the most incredible Arizona sunsets.
APEX Motor Club is the only private motorsports car club and race track within a major metro area. The country club race track was built around what avid auto enthusiasts demand.
APEX Motor Club members enjoy world class racing circuits, country club-style amenities, private garages and more.
(Source: APEX Motor Club, 2020)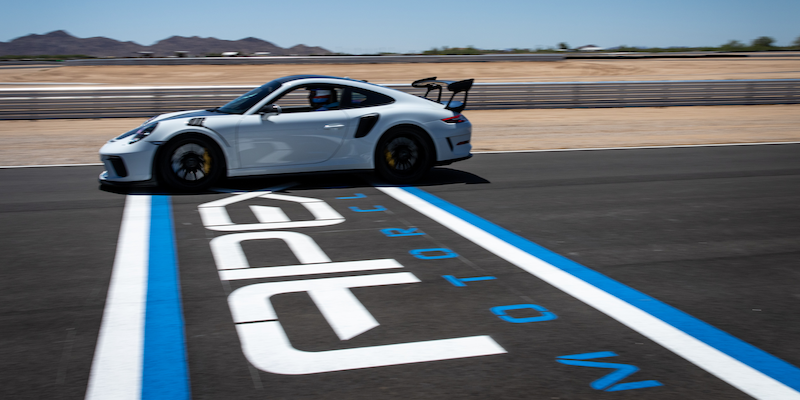 Arizona Soaring has the nation's largest fleet of two-place and single-place sailplanes to meet your flying needs and offers the most reliable year-round soaring conditions at Estrella Sailport.
Many pilots prefer to fly where they do not have to share the airport with power traffic, or fly under or in major airline arrival and departure routes. Estrella Sailport is a privately owned airport located in an area with very little local traffic, and virtually no airline traffic.
(Source, Arizona Soaring, 2020)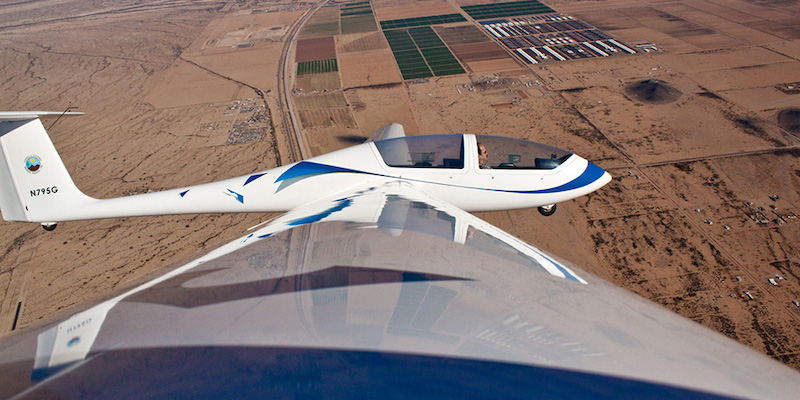 The Copper Sky Regional Park encompasses 98 acres, offering endless opportunities for fitness, fun and leisure.
Pacana Park is an approximately 28-acre facility that features amenities for the entire family to enjoy.
Lexington Park is the City of Maricopa's first neighborhood park, opening to the public in 2013 and includes benches, a pet station, landscaping and a grassy area to enjoy a family picnic.
(Source: City of Maricopa, 2020)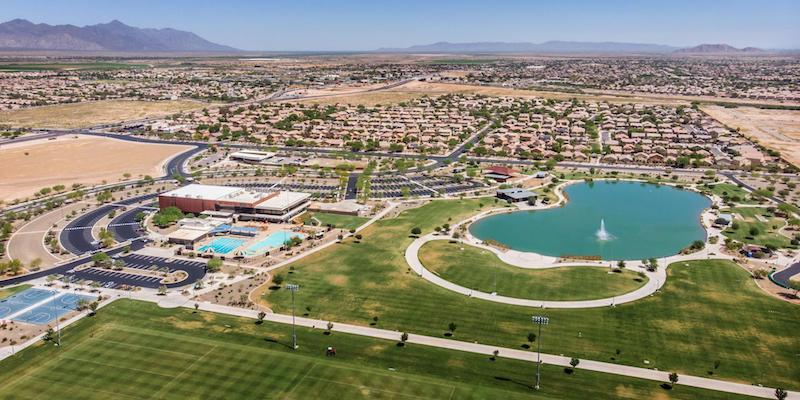 Copper Sky Recreation Complex
The Copper Sky Recreation Complex is the sporting, fitness, recreation and leisure destination in Maricopa.
Comprised of the Copper Sky Multigenerational Center and the Copper Sky Regional Park, this expansive recreational development offers state-of-the-art equipment, grand green spaces and fantastic programs designed to enhance Maricopa residents' quality of life.
(Source: City of Maricopa, 2020)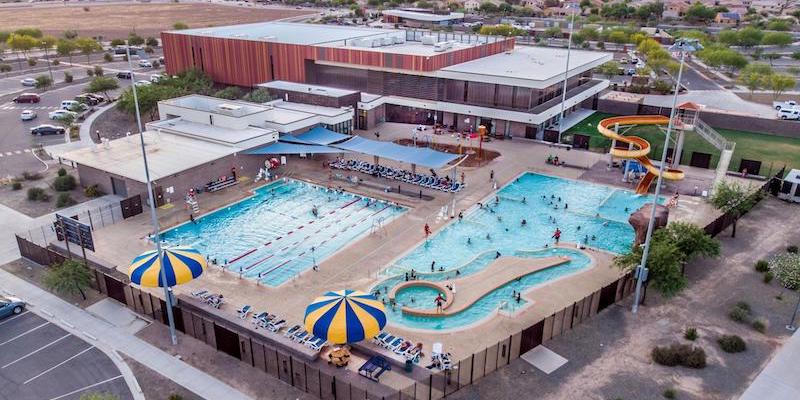 The Duke at Rancho El Dorado Golf Club
The Duke Golf Club is a championship style, Par-72, 18-hole, daily-fee golf club located 15 minutes west of I-10 on Queen Creek Road, and is the centerpiece to the master planned community of Rancho El Dorado.
The Silver Spur Grill is located in the award-winning clubhouse at The Duke and is open for breakfast, lunch and dinner. Stop by and enjoy a leisurely meal on the patio with views of the Estrella Mountains and overlooking the beautiful 18th hole!
(Source: Duke at Rancho El Dorado Golf Club, 2020)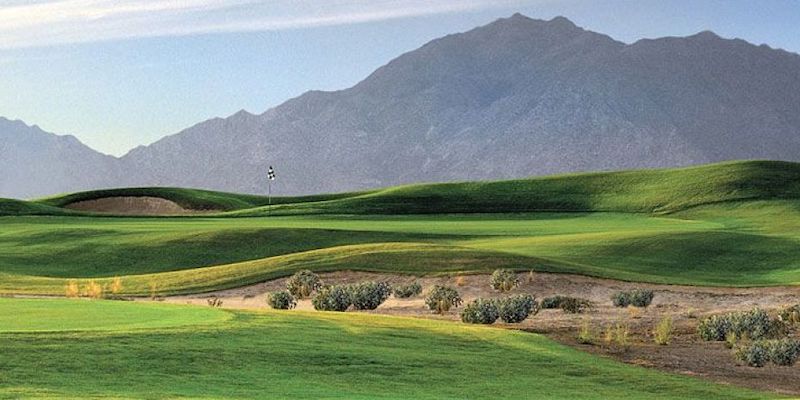 Harrah's Ak-Chin Casino features 529 luxurious resort and tower guestrooms, spa and fitness center, and an outdoor swimming pool with swim-up bar.
In addition to slot machines, video poker, video Keno, statewide progressives, live action poker and Black Jack, Harrah's Ak-Chin Casino guests can enjoy a variety of dining options, including the Copper Cactus Grill, Chop, Block & Brew, Oak & Fork, Agave's Restaurant, The Buffet and Dunkin' Donuts®.
Celebrating 25 years in Maricopa, Arizona, Harrah's Ak-Chin Casino is the only casino in Arizona that allows guests, through its Caesars Rewards program, to unlock benefits and other prizes that can be used worldwide at the entire Caesars' family of casinos.
(Source: Harrah's Ak-Chin Casino, 2020)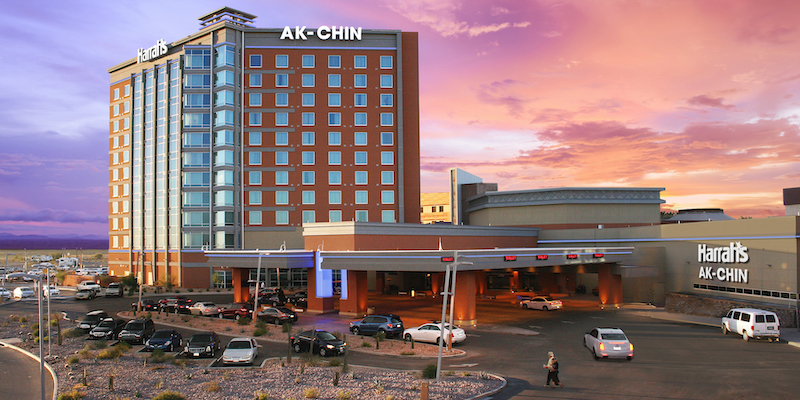 Skydive Phoenix Inc. is Arizona's friendliest drop zone and the only one with views of downtown Phoenix and the Valley of the Sun.
For many thrill seekers, skydiving might be a one-time experience that will be remembered forever. For others, they discover a passion that will open a whole new world. Wherever you are on your journey with this incredible sport, come check out the incredible views at Skydive Phoenix!
(Source: Skydive Phoenix, 2020)